Welcome to our Neighborhood! Dating to 1891, the Elizabeth neighborhood was the second "streetcar suburb" to be built in Charlotte. It was notable from the beginning, featuring Charlotte's first public park and many civic notables in residence. It has remained a vital and lively community and now includes locally famous restaurants, public art, an abundance of trees and its namesake – Elizabeth College – has become Novant Health, one of the largest healthcare systems in the state. Local historian Tom Hanchett's wonderful self-guided walking tour can tell you even more about what makes this place special.
The ECA (Elizabeth Community Association) was founded to preserve, restore and protect this special place. It is not a homeowners association. Instead of an enforcing entity, the ECA is more like a catalyst for community, providing events that bring neighbors together, a collective voice for civic needs around housing and transportation, and a hub for neighbors to meet, collaborate and engage with one another.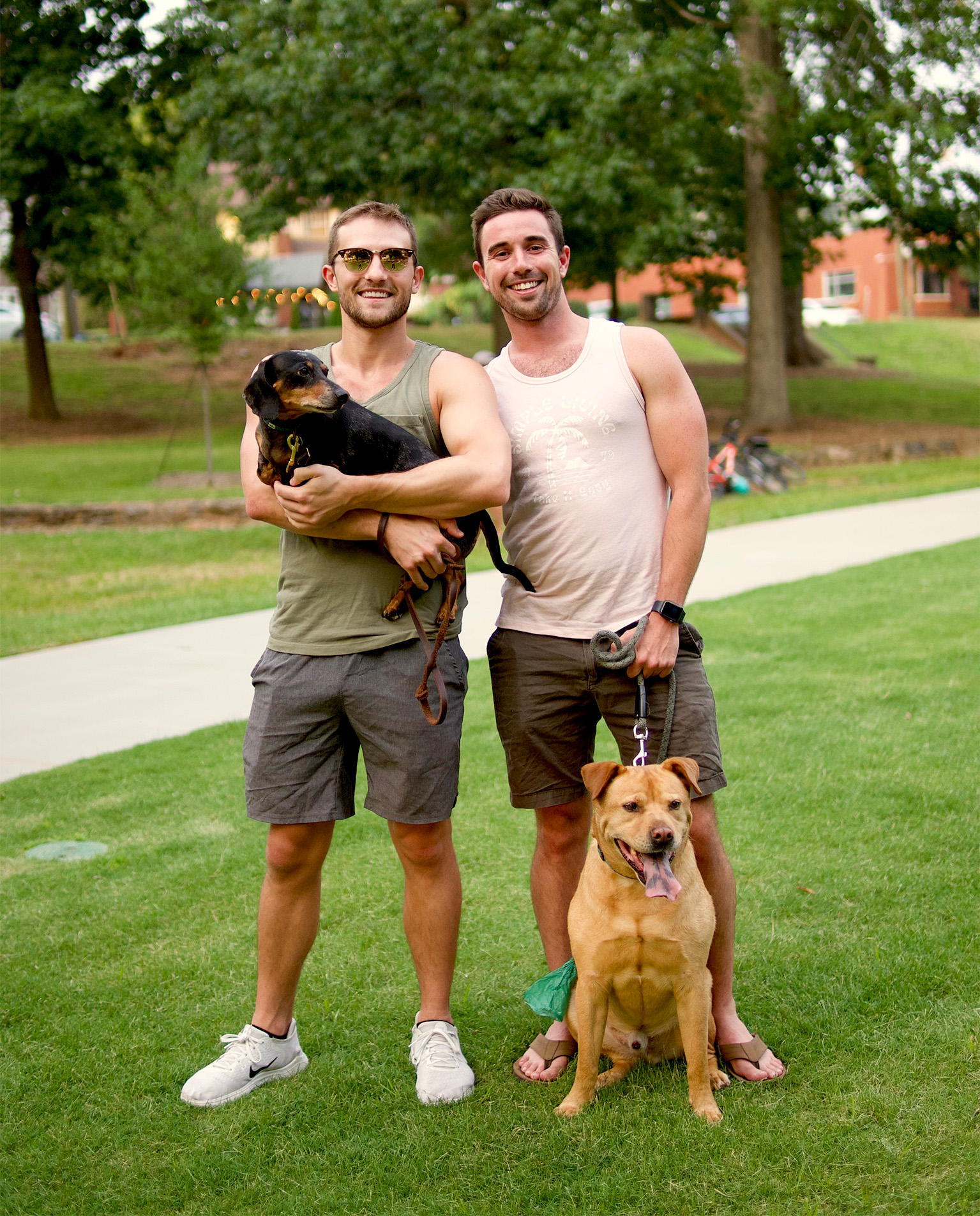 What's Happening in Elizabeth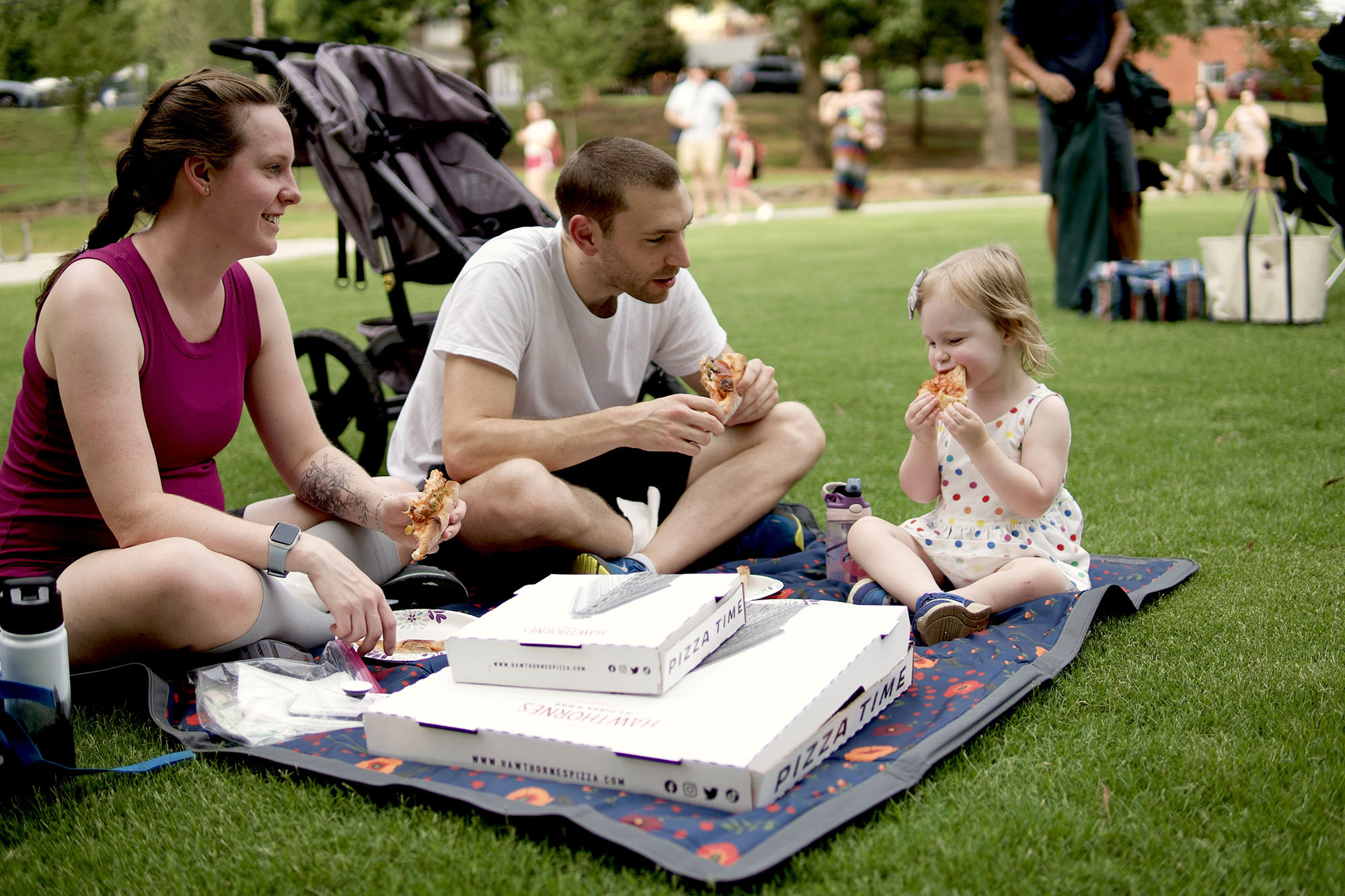 Membership
Learn more about the benefits of joining our neighborhood association.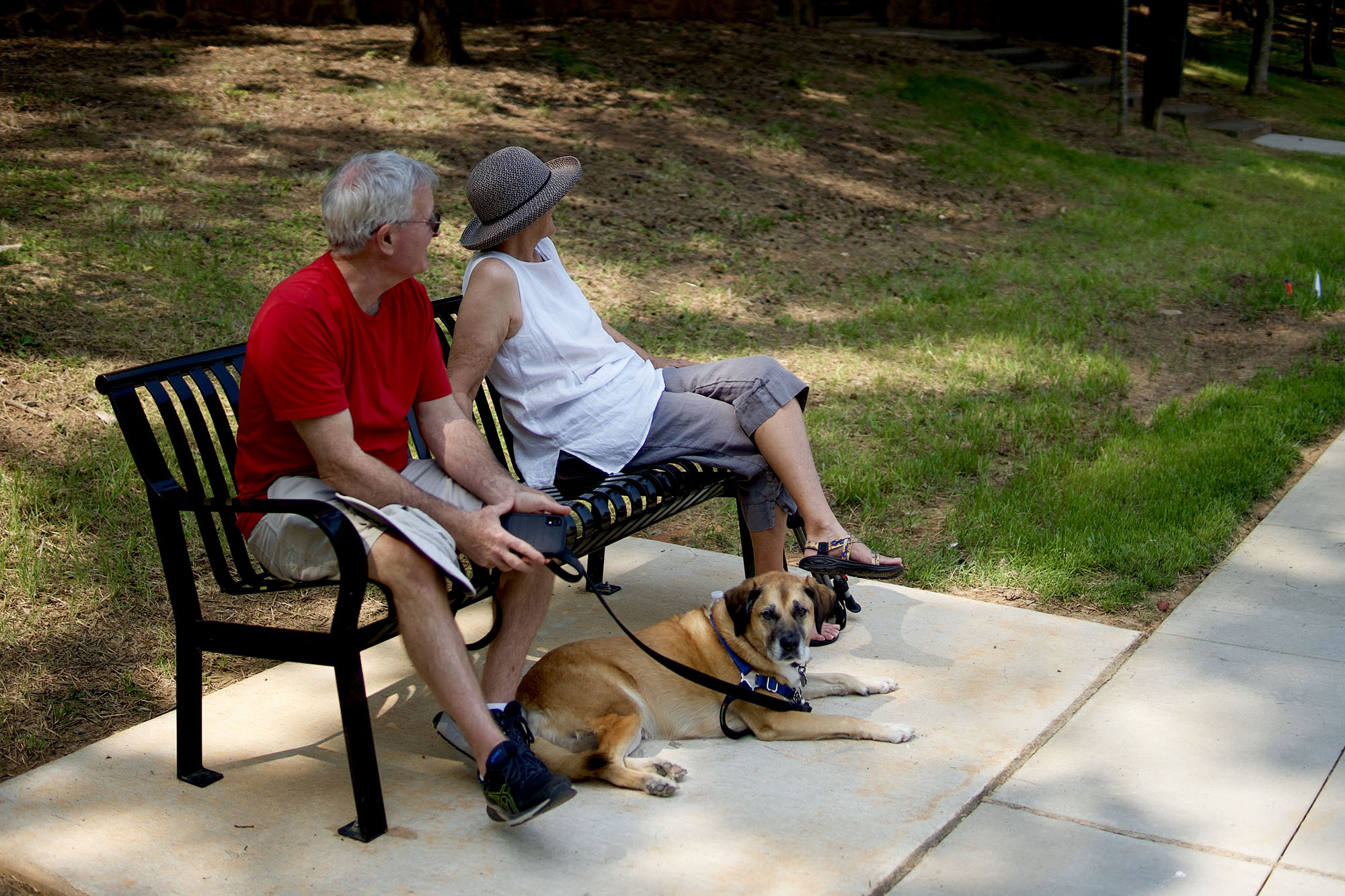 Annual Meeting
2023 meeting to be held on September 28th at St. John's Baptist Church, Broach Hall, 300 Hawthorne Ln, Charlotte, NC 28204.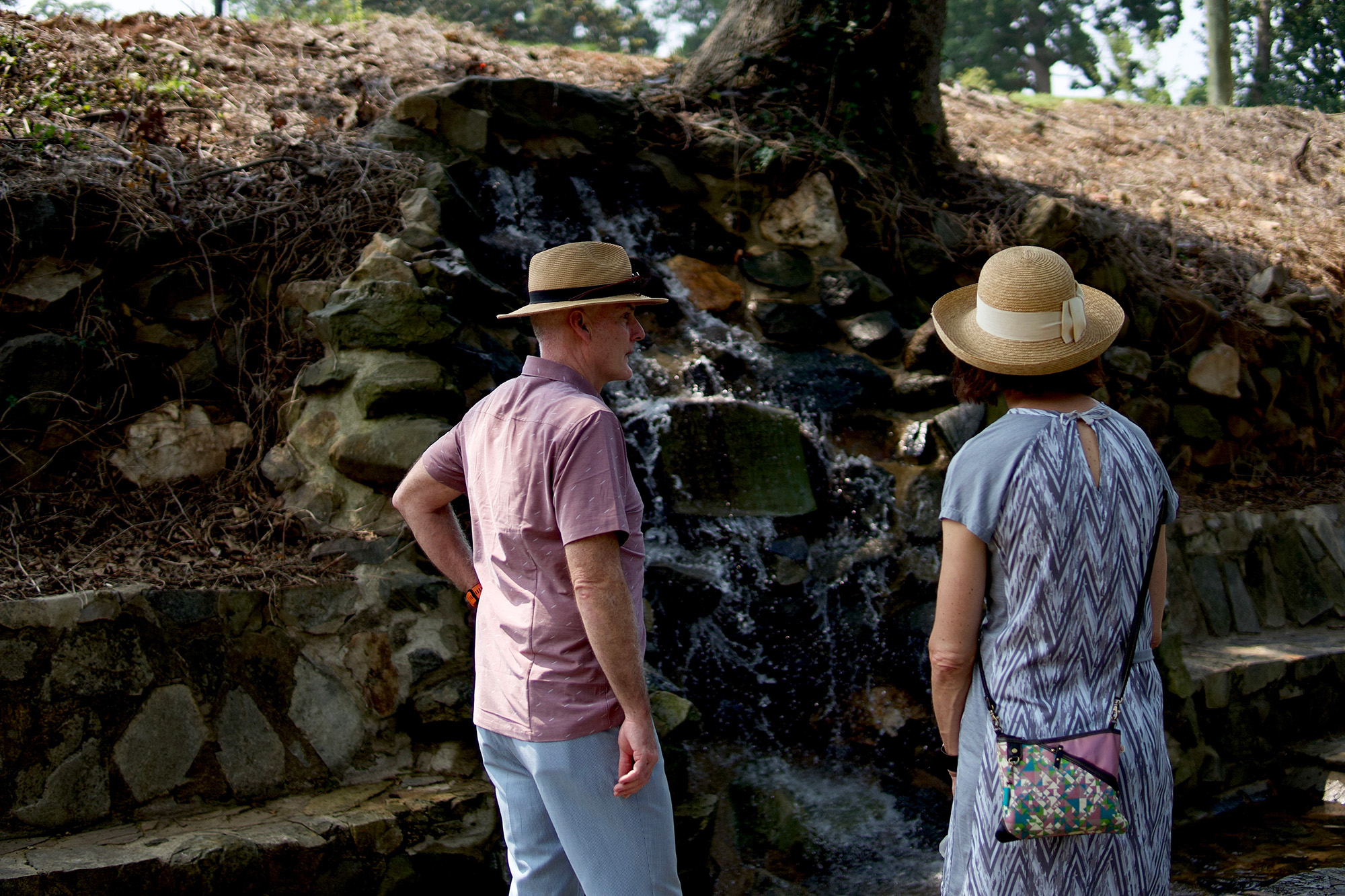 Next Newsletter
Want to be included in our next newsletter? Find out more.